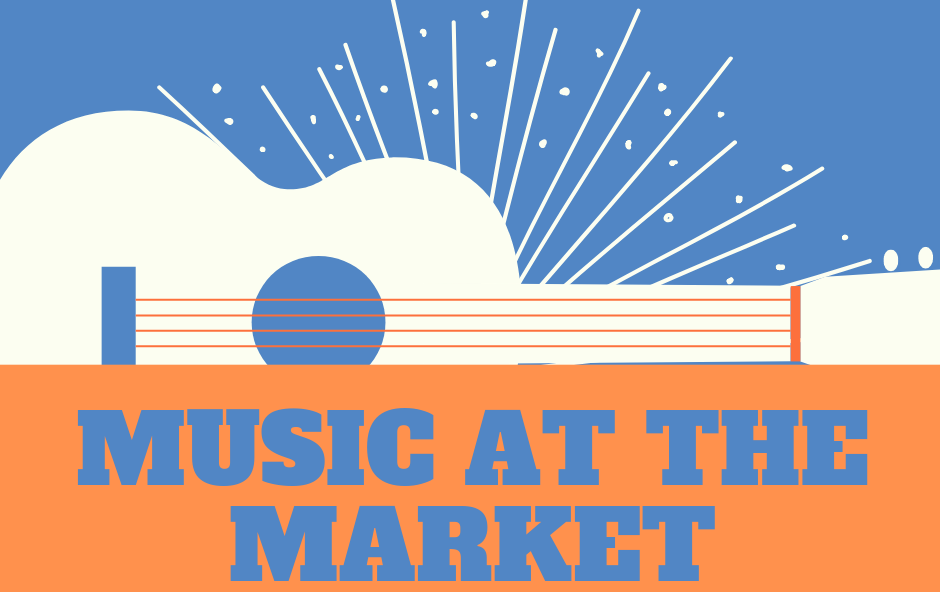 Music at the Market is a new initiative from Welsh Connections, Steve Balsamo and Andy Collins.
Swansea Market is proud to support such a fantastic initiative and help pioneer a new way to promote Welsh culture within the city and grow the local music industry.
Each day, a featured playlist will be aired to showcase the incredible music on offer in Swansea and the surrounding area. The playlist will change monthly to keep things fresh and give opportunity to as many artists as possible.
Lovers of the current music played in the Market can continue to enjoy this as it will also still be played throughout the day.
The initiative launches as Swansea celebrates its 50th year as a city and recognises the fantastic music scene over those five decades. There have been so many amazing local venues and performers and 'Music at the Market' continues that tradition in a brand new way.
This month's playlist includes: