This women-led industry has been in the Market for generations, and is still going strong today!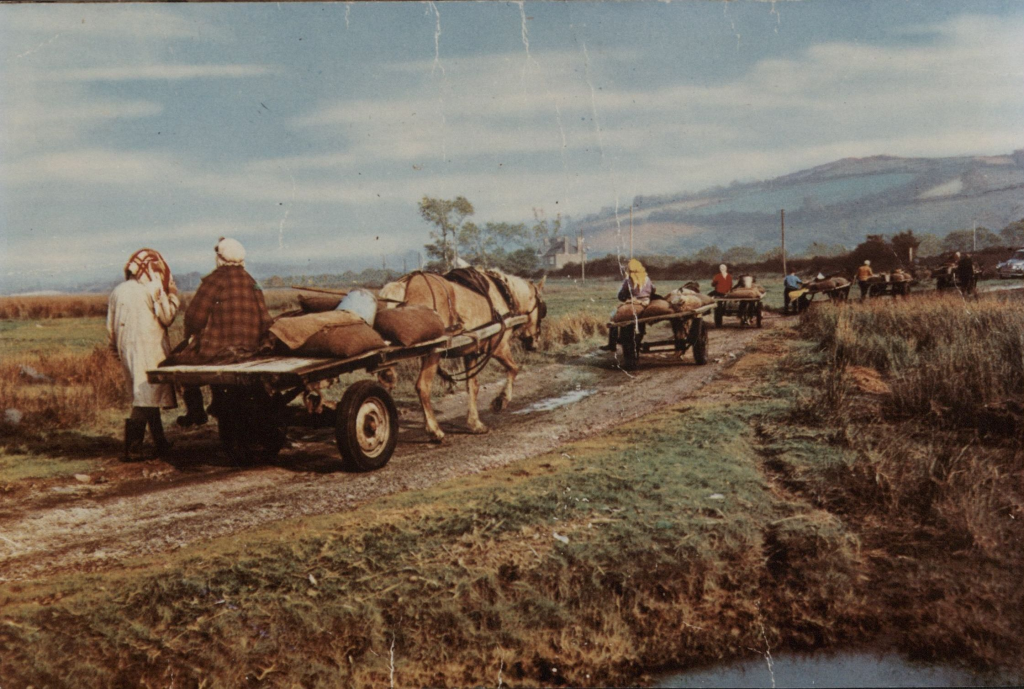 Aided by donkeys, the "cockle women" would harvest fresh cockles daily from the estuary in Penclawdd and until the opening of a railway line in 1867, would walk to Swansea Market everyday to sell their fresh produce! That's around 8 miles each way!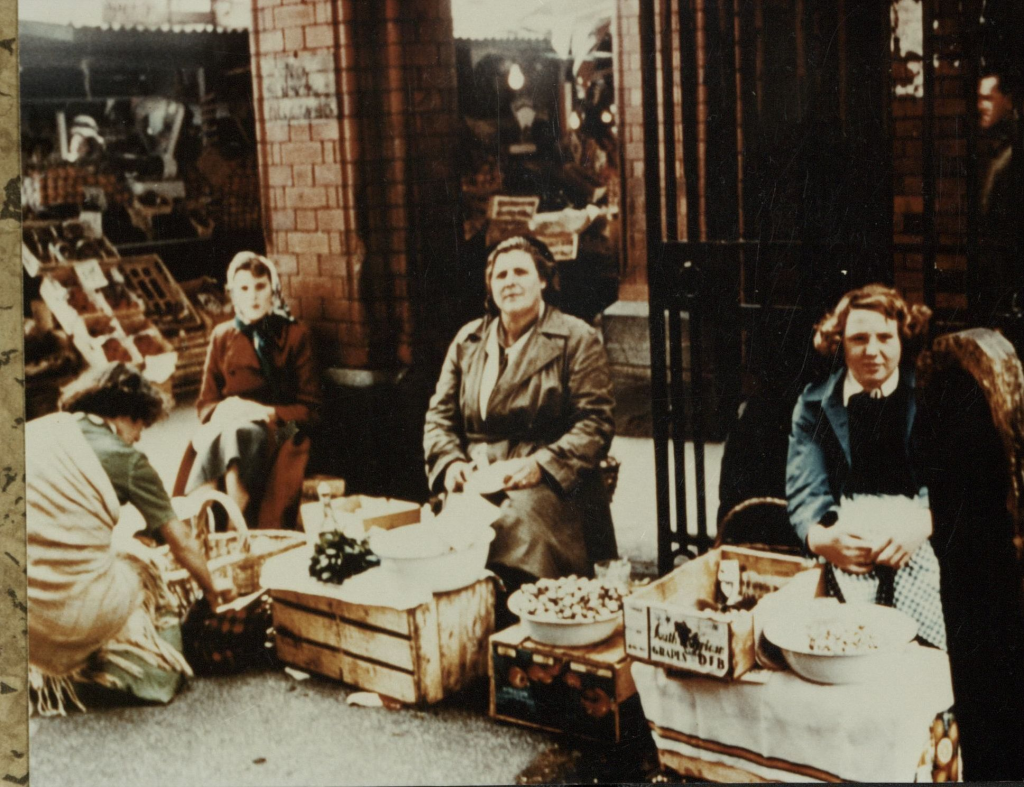 Even when the Market was destroyed by the Blitz, the cockle women persevered!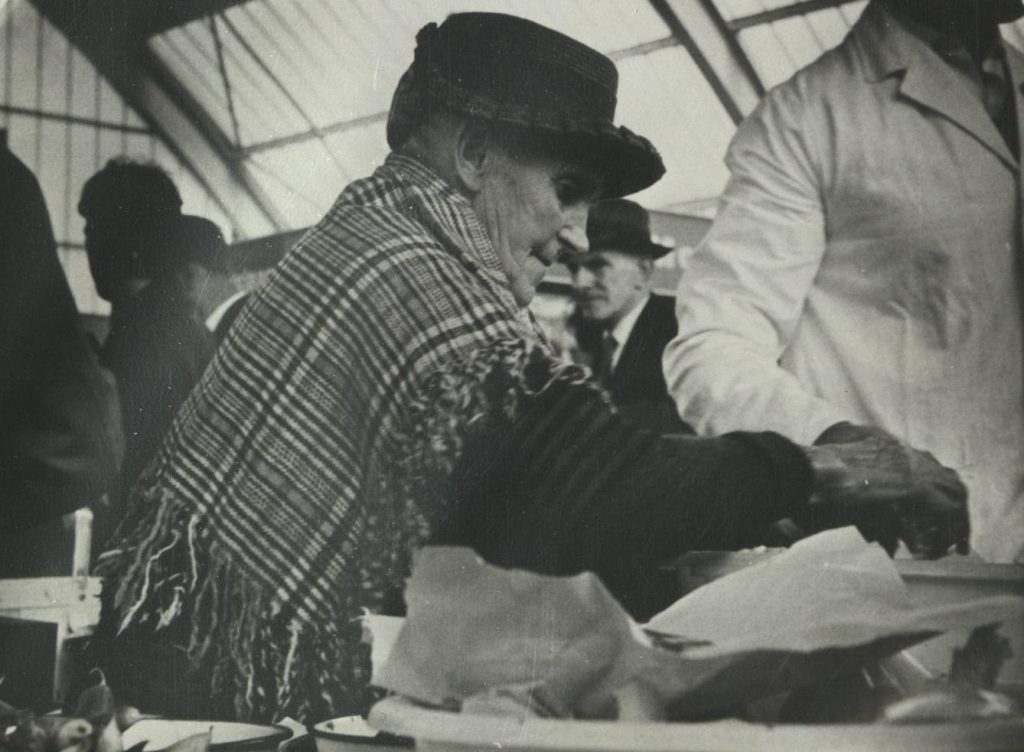 Traditionally, the cockle women would wear full Welsh costume, a tradition which re-emerges every St David's Day in modern Swansea Market.