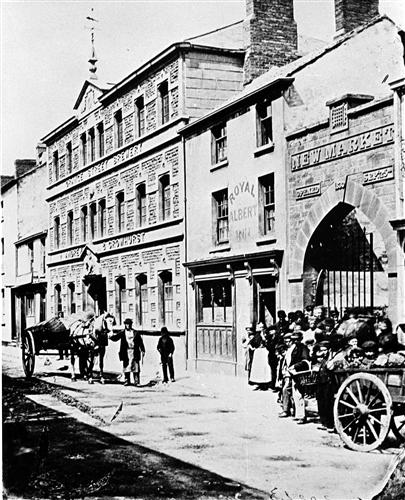 The rise of industrialism saw the population grow even more, in just 60 years it had rocketed from 13,000 to 90,000! This made the first instalment of the Oxford Street market obsolete as it had vastly deteriorated, there was poor lighting and exposure to Swansea's wet weather mixed with an insufficient drainage system lead to it being plagued by damp.
So a competition was held! Architects were invited to design the best marketplace, and the winning contract went to J. Buckley Wilson and Glendenning Moxham, well-established architects in the local area.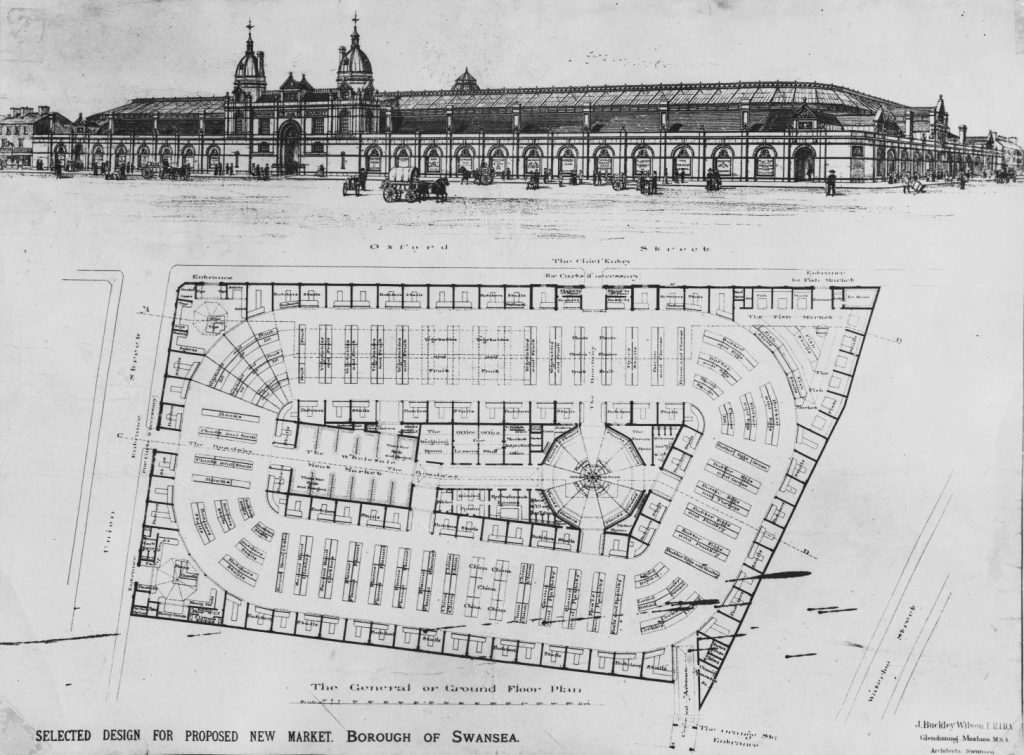 21 designs competed to win 50 guineas in the Market design competition, that's roughly £4,000 today!
Their constructed vision of the market was unveiled to the public in 1897. It was ornate and far more grandiose than anything that had come before it. Elaborate gateways allowed access through the ostentatious outer walls.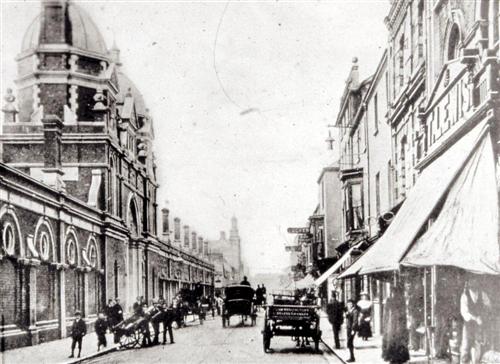 Some of our traders have roots in the Market going back as far as 120 years!
Its roof was the largest structure of glass and ironwork at that time in the UK. It was fully enclosed for the first time allowing for electric lighting to be installed within.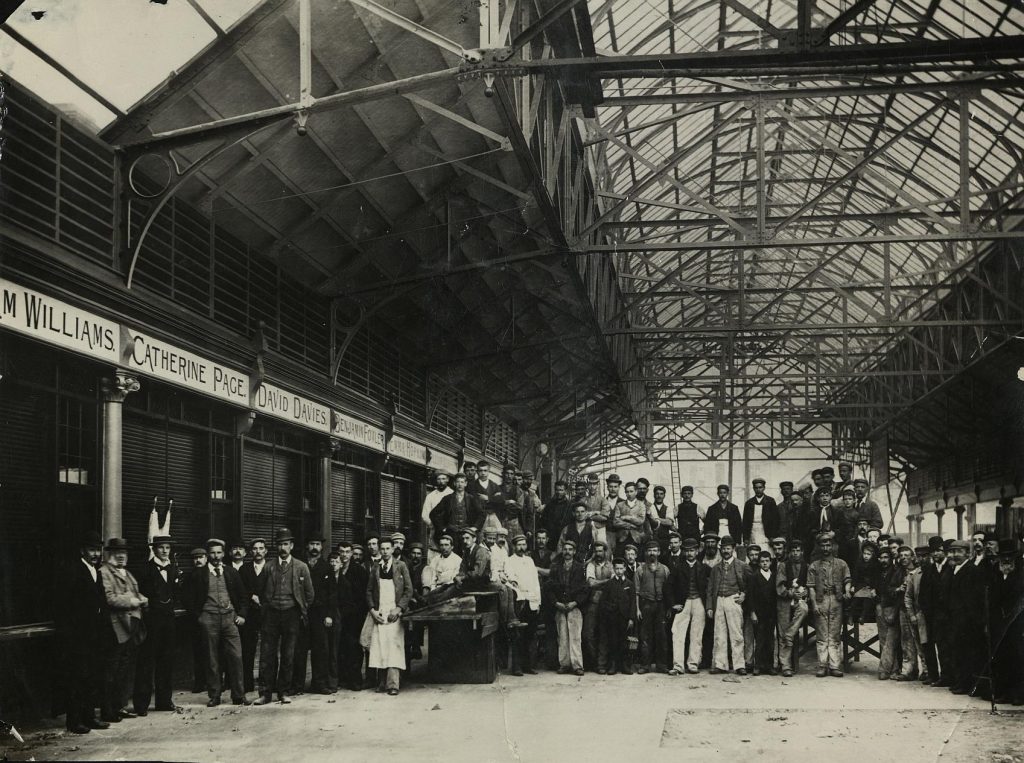 The electricity first supplied to the Market came directly from a power station located on the Strand.
This new market brought with it fresh produce being sold daily from the Gower peninsula. This custom became and remains today, a staple of the Market and a popular tourist attraction.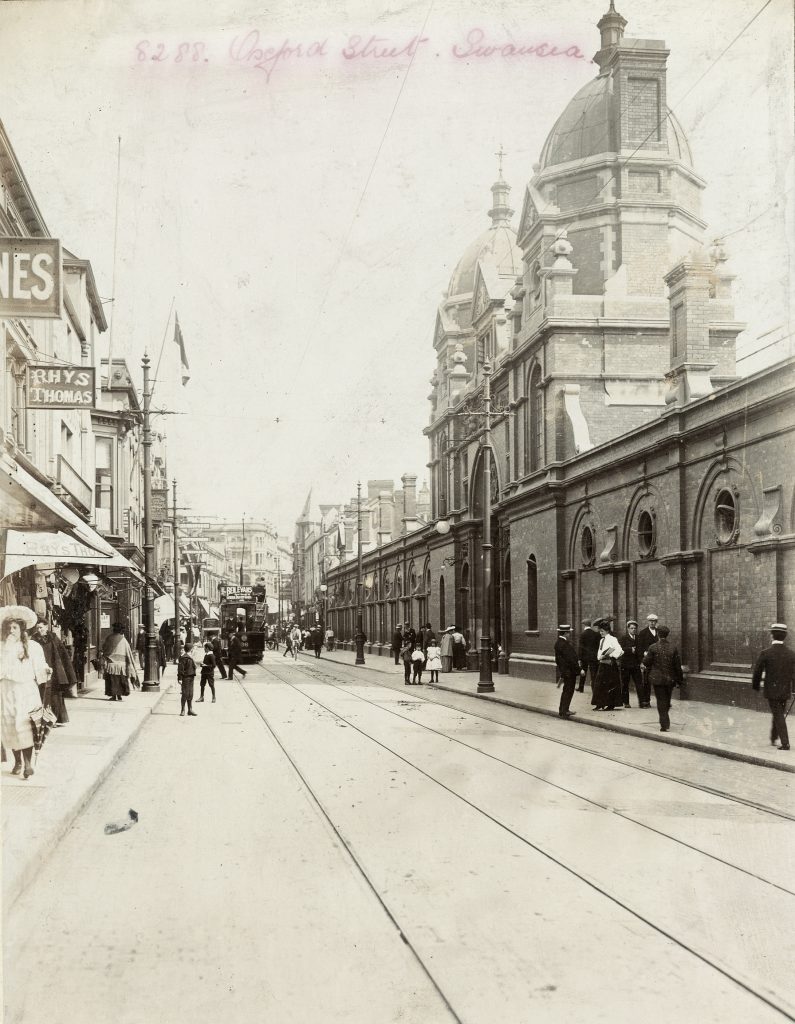 In the 1920's, the Market had over 670 stalls!