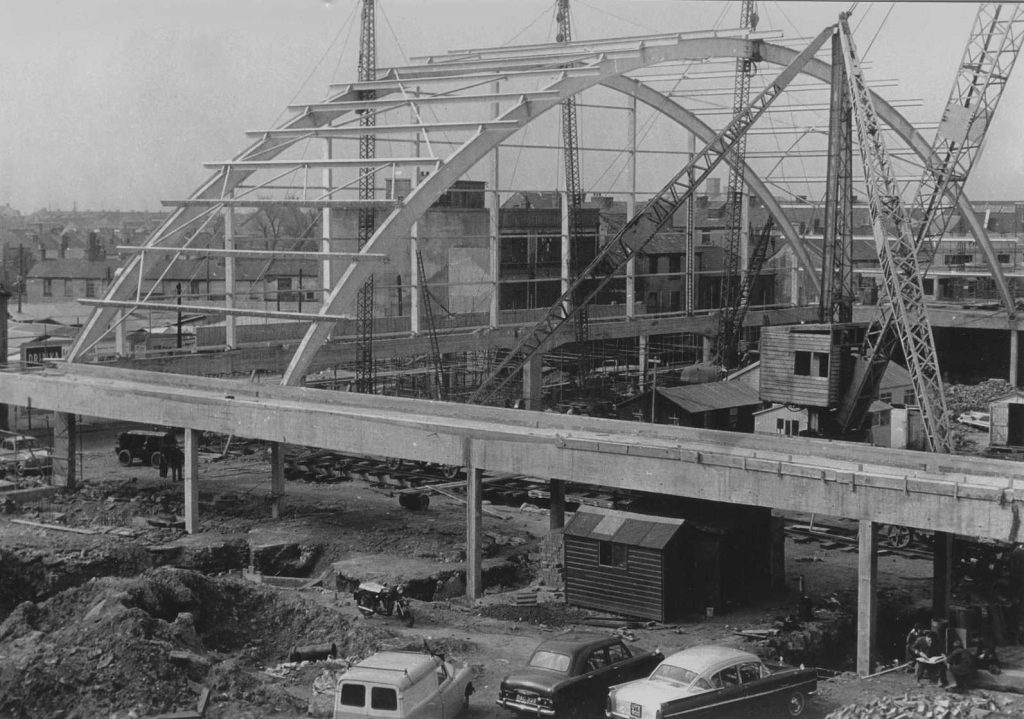 A new market was needed and in 1959 a foundation stone was laid marking the construction of the modern market that we have in place today, designed by Sir Percy Thomas and Son.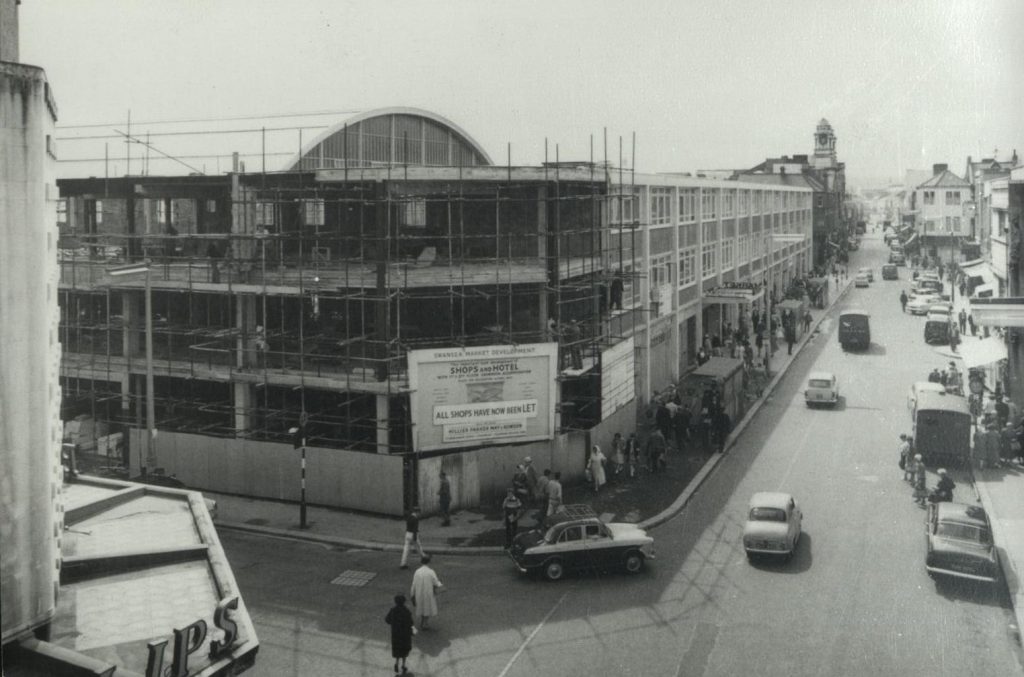 Sir Percy Thomas, of Sir Percy Thomas and Son designer of the current Market, was also the architect for Swansea's Guildhall.

It cost £1.25 million to build and officially opened in 1961.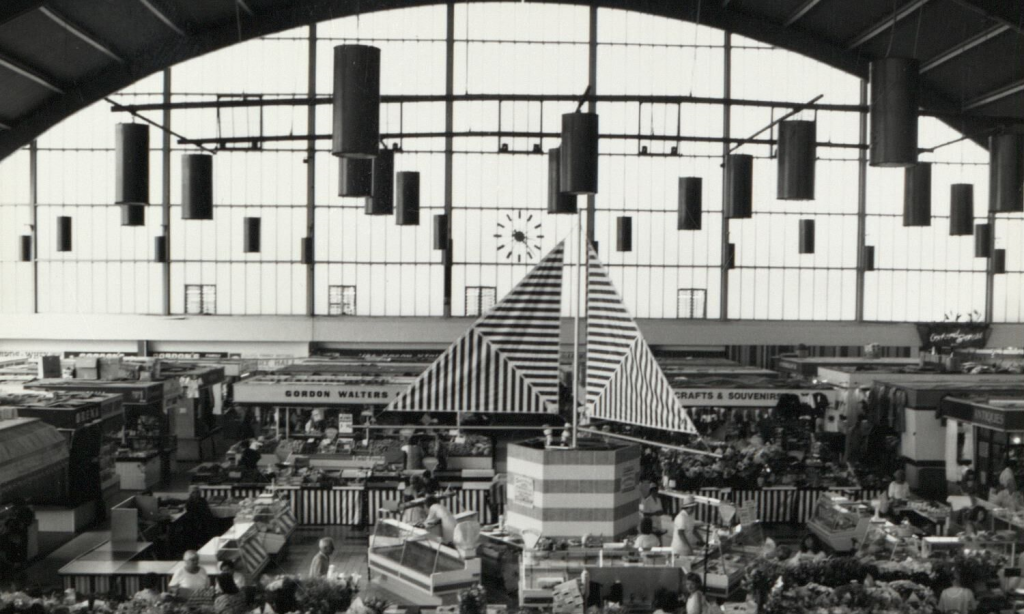 During the construction of the current Market, stalls moved onto pitches where Primark and the Quadrant now stand, harking back to the market's outdoor roots.
This Market was very different from its predecessors, mixing the past and the present, a marketplace of Swansea's roots filled with traditional trades and crafts surrounded by contemporary retail giants. The Market still thrives today, the jewel of the City Centre, embedded in Swansea's heritage.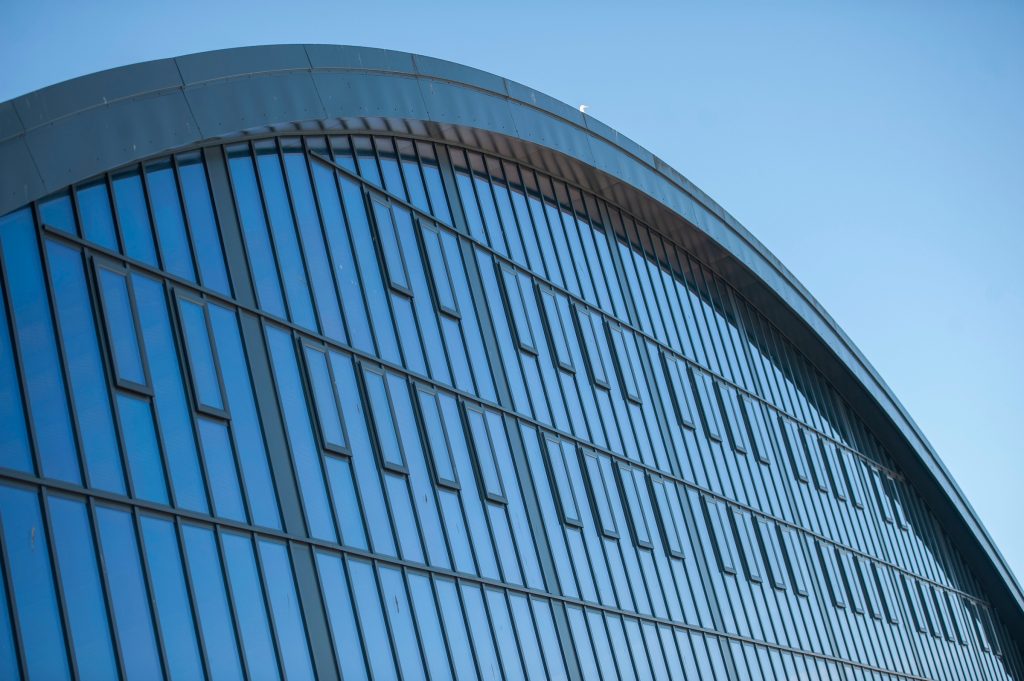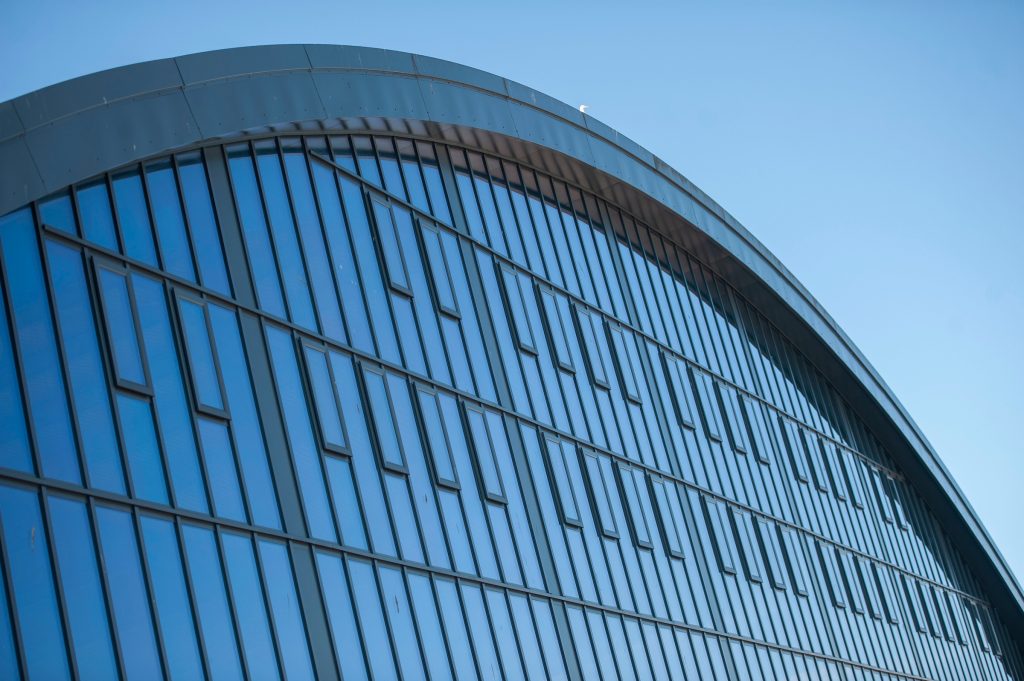 Today's Market has a double-aluminium skin keeping it cool in the summer and warm in the winter.