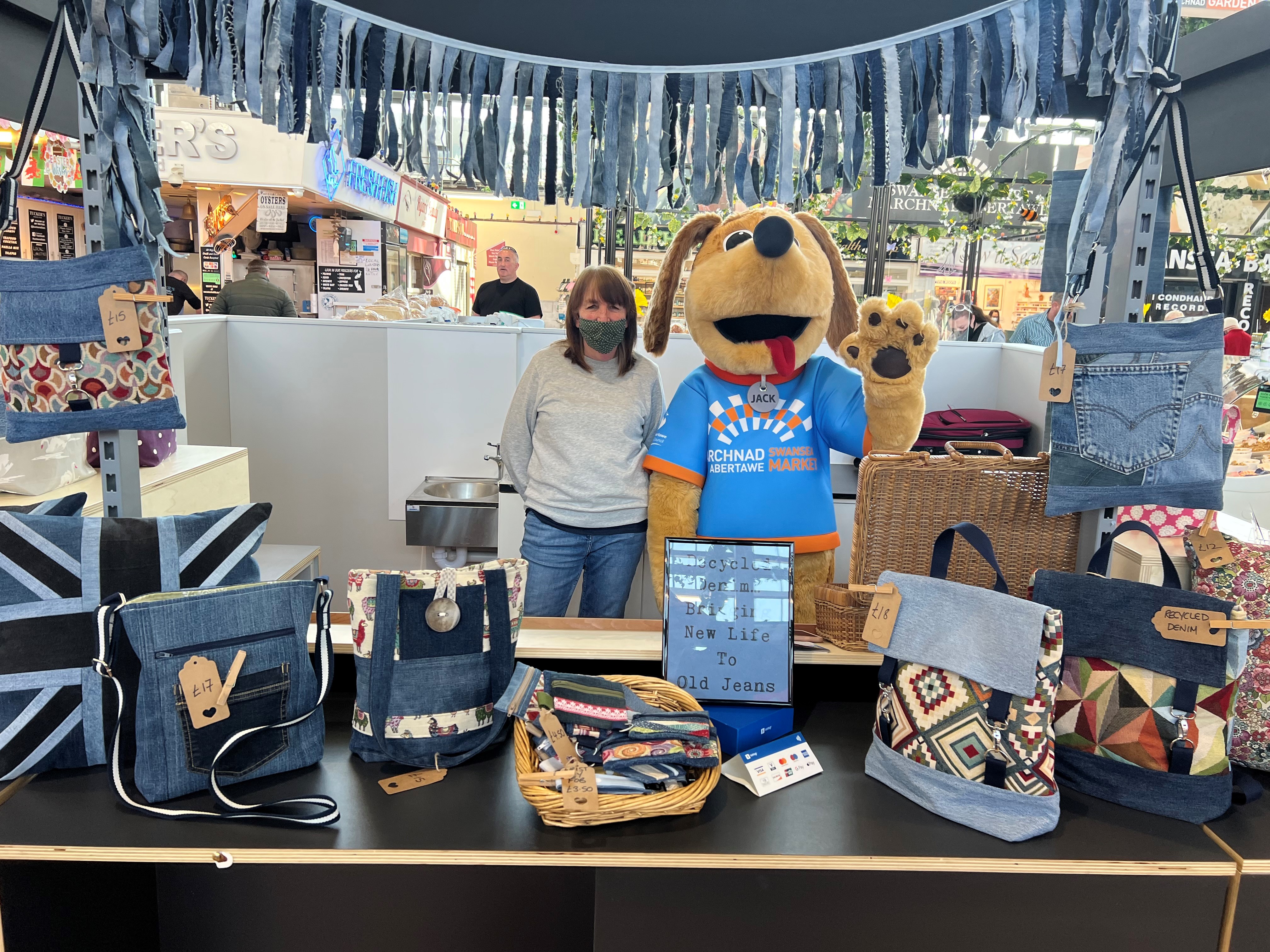 The trading area in the centre of Swansea Market offers informal, inexpensive pitches – great for testing out a new business idea.
Casual Trading Application Form
Please click the link above to download the application form.
The allocation of the casual spaces will be considered by City Centre Management who will evaluate whether the application is in the best interest of the Market and the Local Authority and whether the trading area has the facilities to support the business. As a general guide, we are looking for traders offering products not already represented in the Market, especially crafted items.