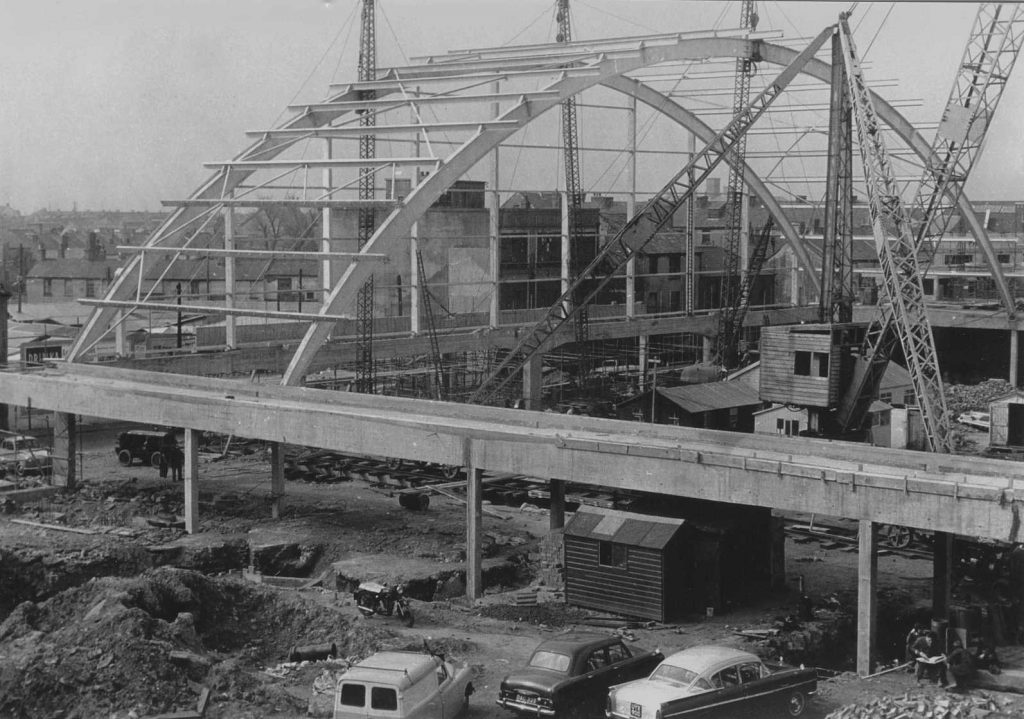 Roedd angen marchnad newydd ac ym 1959, gosodwyd carreg sylfaen i nodi adeiladu'r farchnad fodern sydd gennym heddiw, a ddyluniwyd gan gwmni Sir Percy Thomas and Son.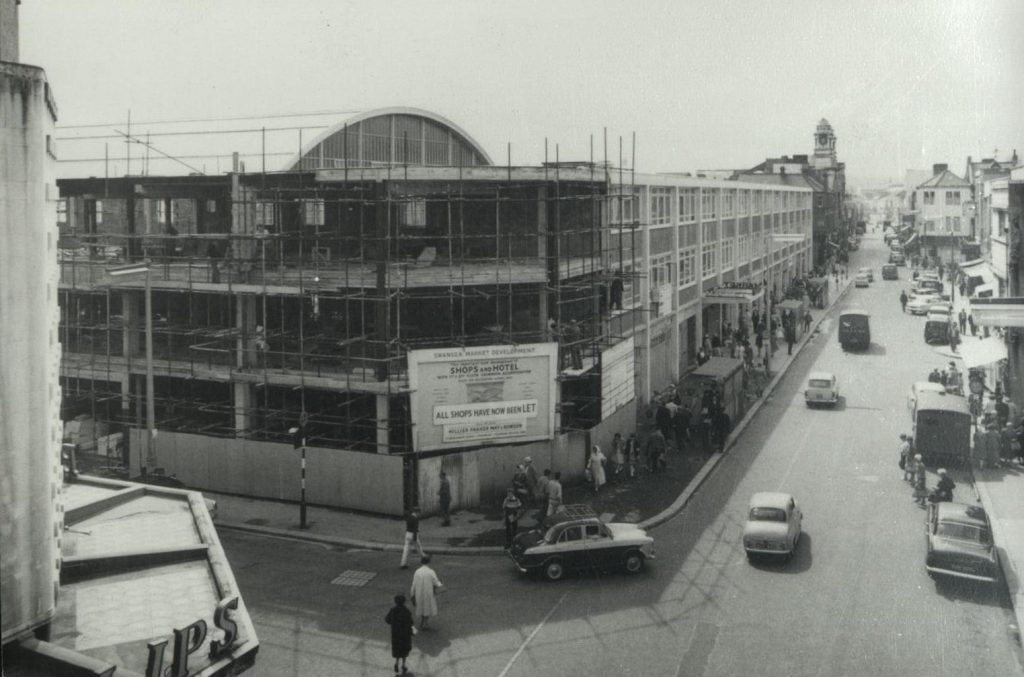 Syr Percy Thomas, o gwmni Sir Percy Thomas and Son, dylunydd y farchnad bresennol, oedd y pensaer hefyd ar gyfer Neuadd y Ddinas Abertawe.
Costiodd y farchnad newydd £1.25 miliwn i'w hadeiladu ac fe'i hagorwyd yn wreiddiol ym 1961.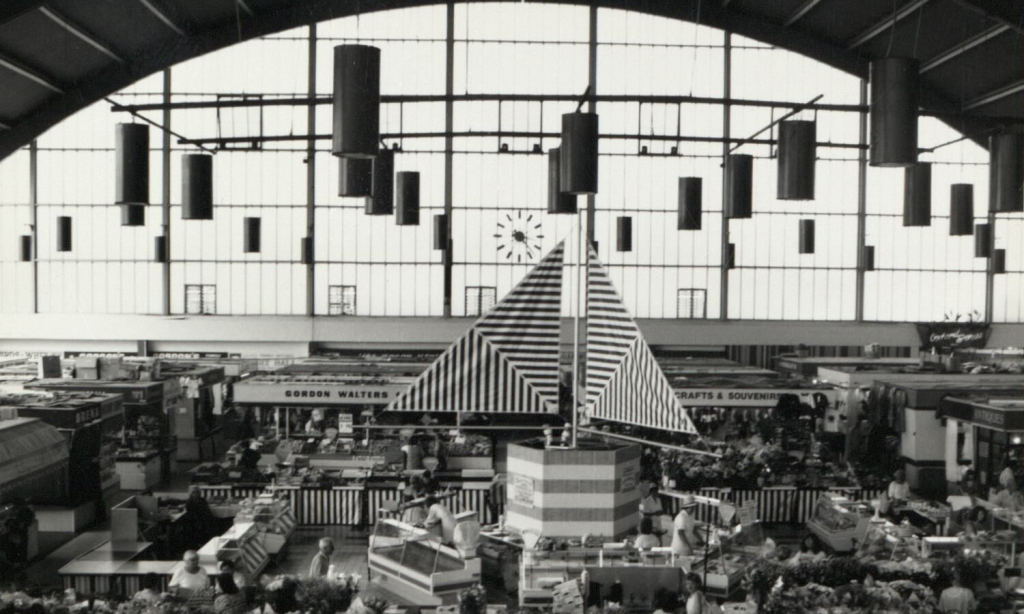 Yn ystod y gwaith i adeiladu'r farchnad bresennol, symudodd stondinau i leiniau lle saif siop Primark a'r Cwadrant yn awr, gan fynd yn ôl at wreiddiau awyr agored y farchnad.
Roedd y farchnad hon yn wahanol iawn i'r rhai blaenorol, ac yn cymysgu'r gorffennol a'r presennol, marchnadfa a oedd yn cynnwys gwreiddiau Abertawe wedi'i llenwi â masnachau a chrefftau traddodiadol wedi'u hamgylchynu gan fawrion y byd manwerthu presennol. Mae'r farchnad yn dal i ffynnu heddiw, gem canol y ddinas, wedi'i gosod yn nhreftadaeth Abertawe.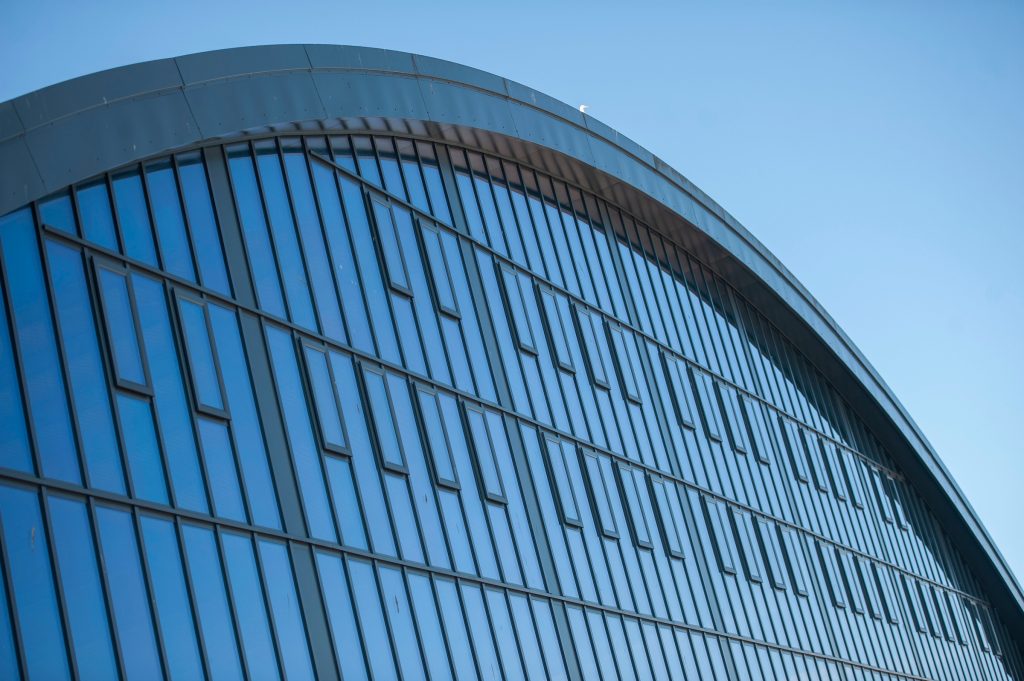 Mae gan farchnad heddiw groen alwminiwm dwbl sy'n ei chadw'n lled oer yn yr haf ac yn gynnes yn y gaeaf.