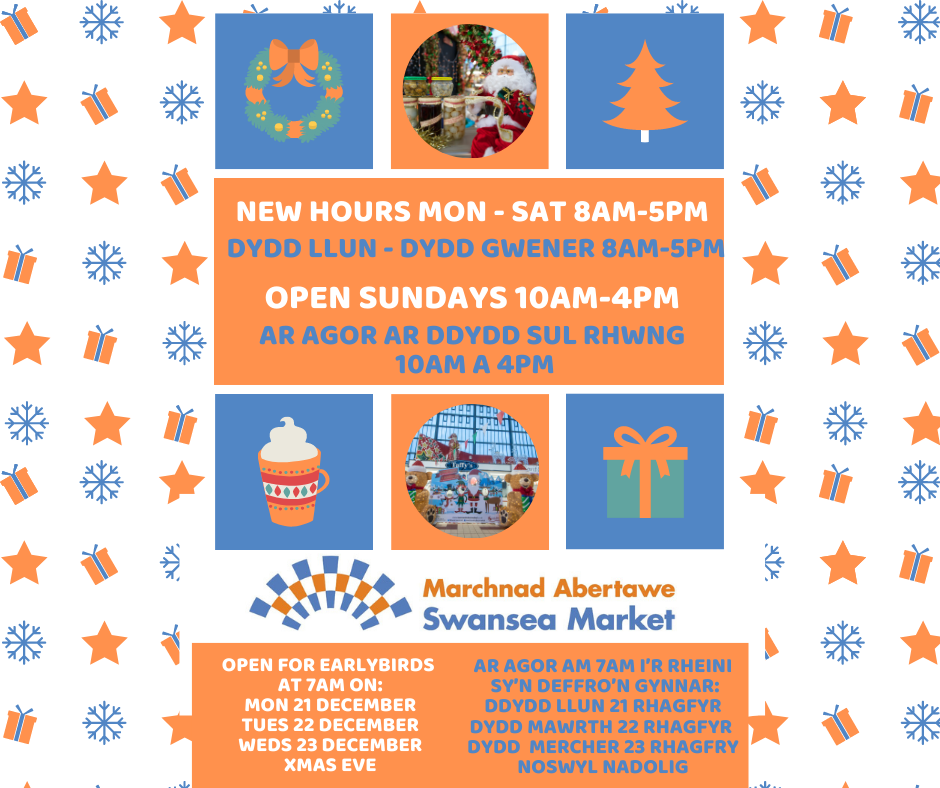 Working together with traders, Swansea Market has measures in place to provide a safe and pleasant shopping environment for customers.
These measures include:
Clear COVID signage, floor markers and tannoy announcement reminders.
A customer capacity limit.
Queuing systems are used where needed.
Hand sanitation facilities stationed at entrances/exits and other areas.
Cleansing of communal touchpoints throughout the day.
Cleansing of customer toilets after each use.
Regular checks are undertaken by managers throughout the day.
Windows and doors are kept open to assist natural ventilation.
All displays have been removed from the aisles allowing more space for social distancing and the casual area has been designated for café seating.
We also need our customers to work with us to help keep Swansea Market COVID safe. If visiting the Market please:
Please do not visit the Market if you have COVID symptoms!
Also, please check updated information about visiting the City Centre which can be found on the Swansea City Centre site.
If you are visiting one of Swansea Market's fantastic cafes or coffee shops and plan to 'eat in':
Groups will be limited to up to 4 people (not including any children under age 11), unless you are from a single household.
Physical distancing from any non-household members must be maintained.
Face coverings must be worn until you are seated to eat or drink.
You will be asked to give contact details for COVID tracing purposes.
Takeaway options are of course still available!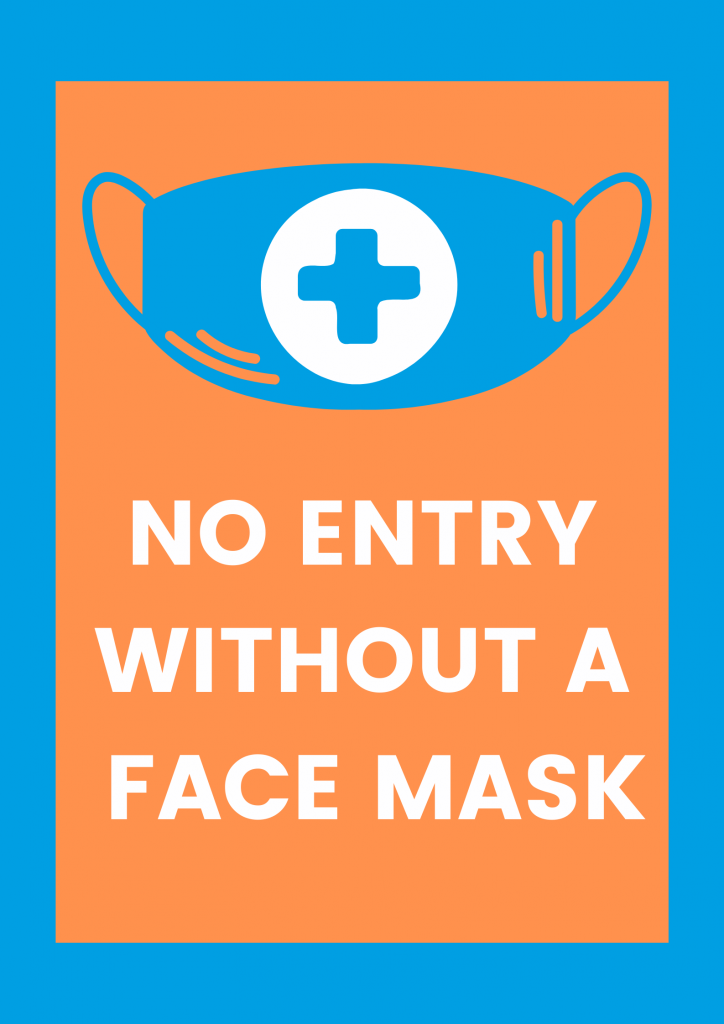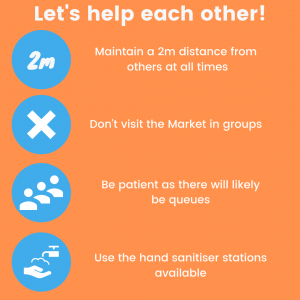 Deliveries
A list of traders providing deliveries can be found below:
Food & Essentials
Other
For the latest updates on Swansea Market please follow us on social media: